Newsletter/The Best Bank for Your Business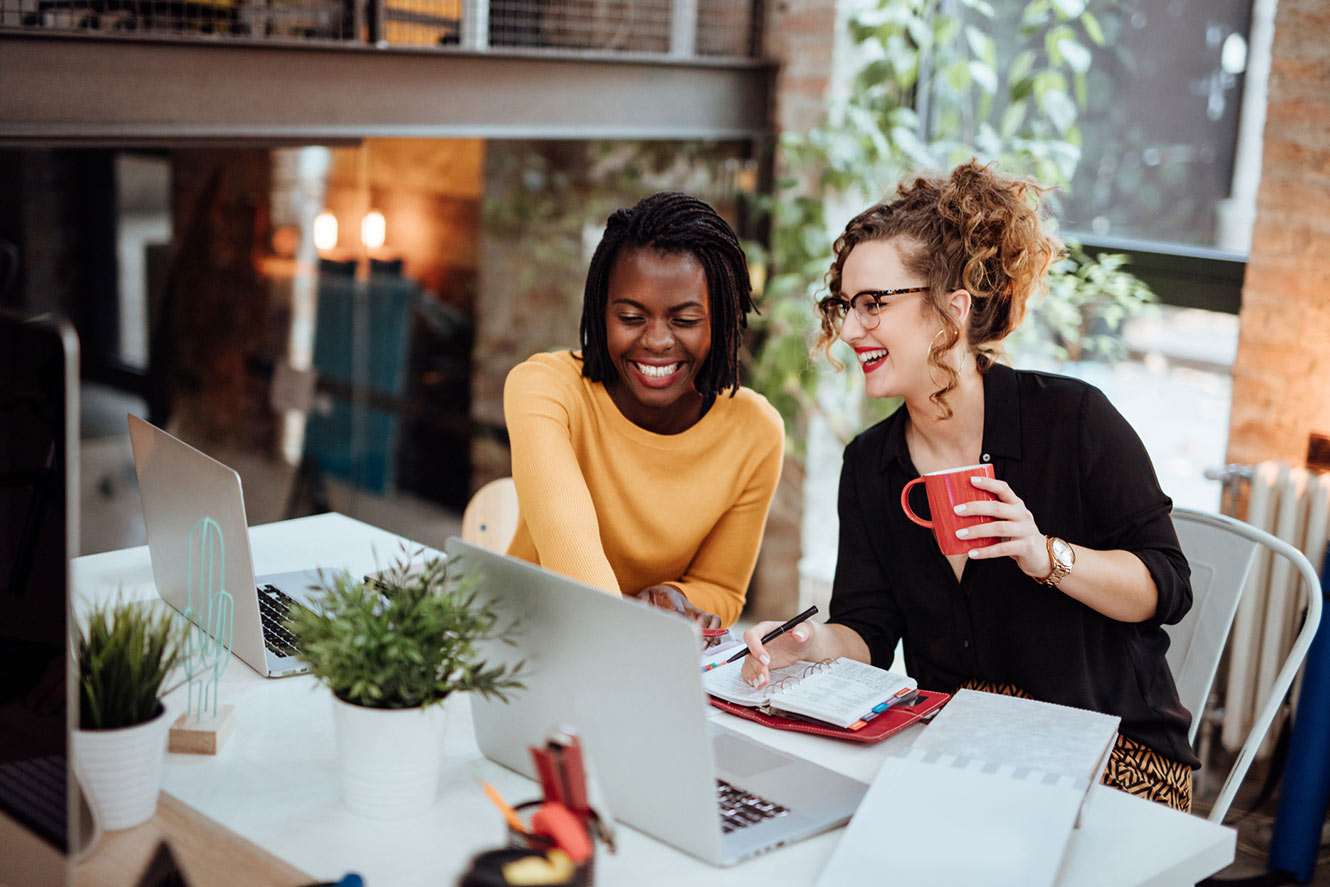 The Best Bank for Your Business – Tips for Choosing
By Jeff Szabat, Sr. VP, Retail Division Manager
Choosing the best bank for your business is complicated. Do you pick the one with the lowest fees? Do they have the kinds of accounts you need? What about customer service? For companies with an already existing banking relationship, it's not easy to switch, either.
Finding the right bank can make running your business easier, so it's an important decision. The choices can be overwhelming, though. Here are six tips for making the best decision.
1-Account Types. What type of accounts does the bank offer? Most banks offer standard business checking and savings options. Many businesses want to use remote deposit capture systems to scan checks and make deposits without running to the bank, while others need debit cards for their employees. Will you need lines of credit or a loan to help your business grow or survive lean times? What about CDs or money market accounts to park extra cash? Can your employees also open accounts? While your business may not need all of these options right now, definitely inquire about them.
2-Customer Service. Responsive customer service is essential to a good relationship. Gone are the days of aloof bankers making you feel like you're doing them a favor. Today, an account officer may come to your location instead of you going into the bank.
Test out the customer service before you open or move accounts. Walk in or call the bank and ask for assistance. Can you talk to a real, knowledgeable person or are you given the runaround? Are decisions made locally or far away? Customer service can be more important than fees or account options. But excellent customer service doesn't matter if a bank doesn't offer the important services you need.
3-Convenience. It's your money. How you want to bank – in person, electronically or remotely – should be an option. If you need cash and coins in your business, determine the nearest bank branch and their hours. Other businesses never need to go a bank branch. For them, electronic access, and the ability to phone or go online is perfect. If your employees travel branches or ATMs where they visit may be important. Either way, the ability to deposit, withdraw and move money easily and securely is vital.
4-Community Involvement. For many financial institutions, including Century Bank, how they support the local community is a key decision-making factor for customers. Charitable sponsorships, donations and encouraging volunteerism are all ways a bank gives back. It's not only the right thing to do, many customers want their bank's philanthropic involvement to stay local.
Another way to assess community support is to ask whether they hire local companies for their own needs like printing, landscaping, maintenance, etc.? If they do, are current customers considered for those contracts? Community support is important.
5-Reputation. Ask family or trusted friends and colleagues where they bank and why they stay. Social media is a quick way to discover customer's experiences, too. You'll be able to see how an institution responds to complaints and ratings, too. If you see the same issues over and over without response, take that into consideration.
If you want to dig deeper, you can review the institution's Bauer Financial Star Rating. This independent rating system reviews financial statements and other data to determine a bank or credit union's rating.
6-Fees. Fair prices for services provided is what customers want. But you also get what you pay for. If a bank charges high fees, expect great service. Ask what kind of perks you get with your accounts. Some banks offer amazing introductory offers to gain customers, then quickly increase service fees once you're on board. Others may offer payroll services, special offers on insurance, and even tax assistance to keep your business. Ultimately, business customers don't mind paying for what they need, but if fees seem excessive, continue shopping around.
It's easy to put off banking decisions, especially when trying to run a business. And it's easy to ignore shortcomings in order to avoid changing banks. So think carefully about what you need and about what each institution can offer you. You'll make the best decision for your company.
To find out more about Century Bank's local business services, click here.
A Symbol of STRENGTH for More Than a Century