Financial Market Insights
The team at Century Trust & Asset Management is committed to helping clients stay up-to-date with the important financial news and events driving the markets. We provide our clients with weekly and quarterly publications, recapping financial markets and economies.
The "Financial Market Update" is a weekly publication highlighting key events during the previous week. It provides an economic and market review of weekly activity within the various asset classes. Key economic data indicators and anticipated economic reports are also provided.
The "Quarterly Market Insight" offers a review of the previous quarter and an outlook for the coming months. This publication also regularly features a "Spotlight" topic, highlighting news in the economy and resulting impacts on major asset classes.
Investment products purchased or sold through Century Trust and Asset Management Division are not deposit accounts, are not endorsed by or insured by the FDIC, are not obligations of the Bank, are not guaranteed by the bank or any other entity, involve investment risk, and may lose value.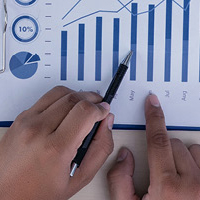 Investment
Management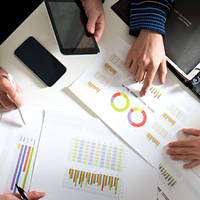 Wealth Planning
A Symbol of STRENGTH for More Than a Century